30 YEARS
OF TRUSTED EXPERIENCE
Delivering productive working environments, Novasteel are NZ's steel building experts - specialists in the design and construction of controlled environment buildings using insulated panel, lightweight galvanised steel, heavy structural steel and precast concrete.
Novasteel provides a complete service from concept to delivery. We will take your brief, provide an accurate budget, value engineer and deliver a completed product down to the last detail. We offer market leading service and pricing on all types of steel building forms from shell stage options to turnkey solutions. Novasteel employs highly skilled commercial construction specialists from in house designers through builders and provides a design and build service second to none.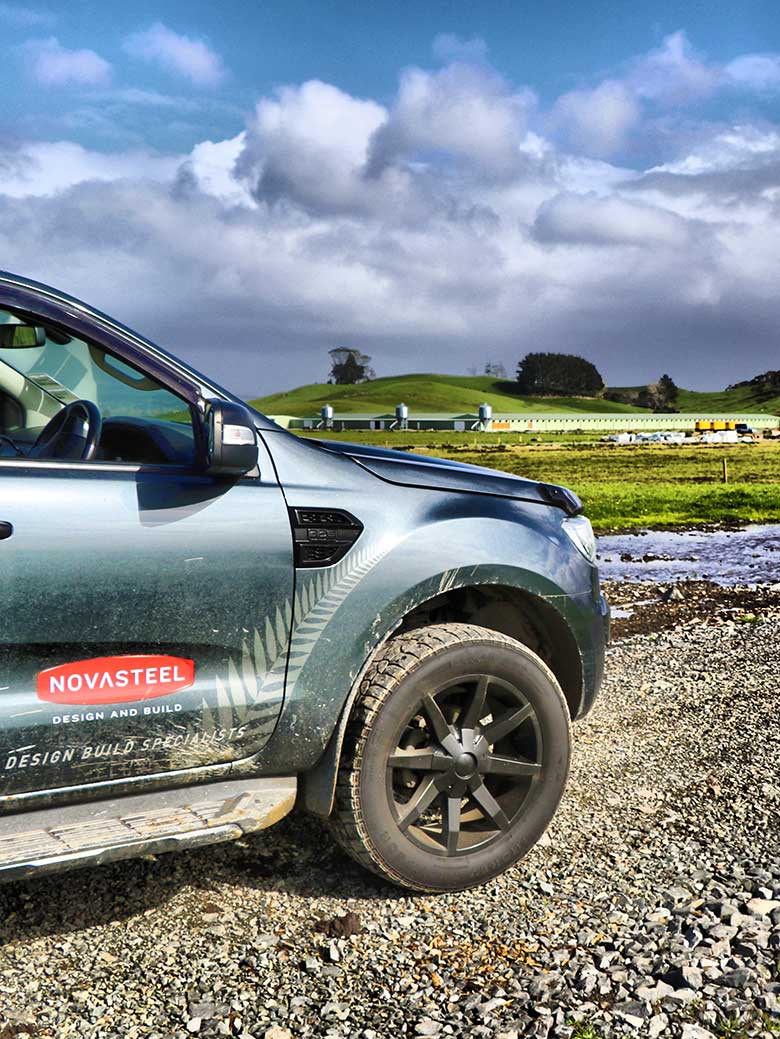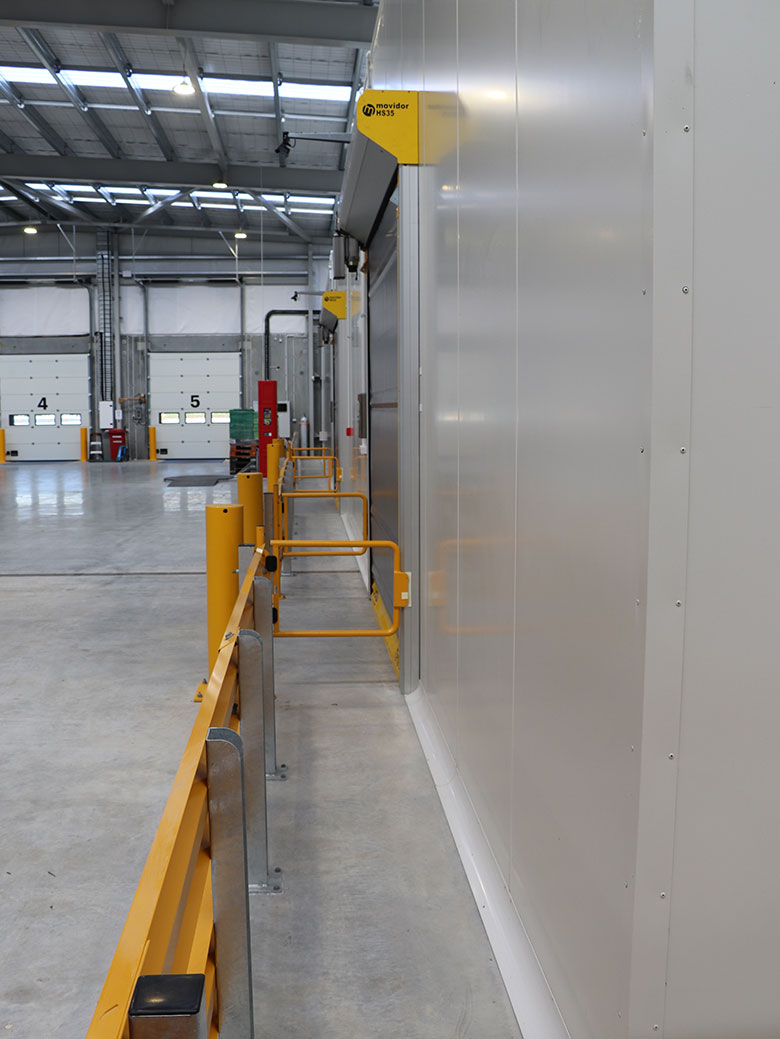 We specialise in design build projects starting with Project Feasibilities, Bulk and Location and Budget Pricing, moving into Concept Design, Planning, Resource Consents, Detailed Scoping, Specification and Programming. Detailed Design is followed by Preconstruction Planning, Scope finalisation and Earthworks and Building Consenting. The Construction Phase completes the process with a focus on Health and Safety and Quality Management. Novasteel is focused on a partnership approach to projects, where we can pass on the benefits of our significant experience to ensure we deliver an exceptional quality, productive, working building or environment that will deliver ongoing value to the our clients.