30 YEARS
OF TRUSTED EXPERIENCE
Delivering productive working environments, Novasteel are NZ's steel building experts - specialists in the design and construction of controlled environment buildings using insulated panel, lightweight galvanised steel, heavy structural steel and precast concrete.
Novasteel provides a complete service from concept to delivery. We will take your brief, provide an accurate budget, value engineer and deliver a completed product down to the last detail. We offer market leading service and pricing on all types of steel building forms from shell stage options to turnkey solutions. Novasteel employs highly skilled commercial construction specialists from in house designers through builders and provides a design and build service second to none.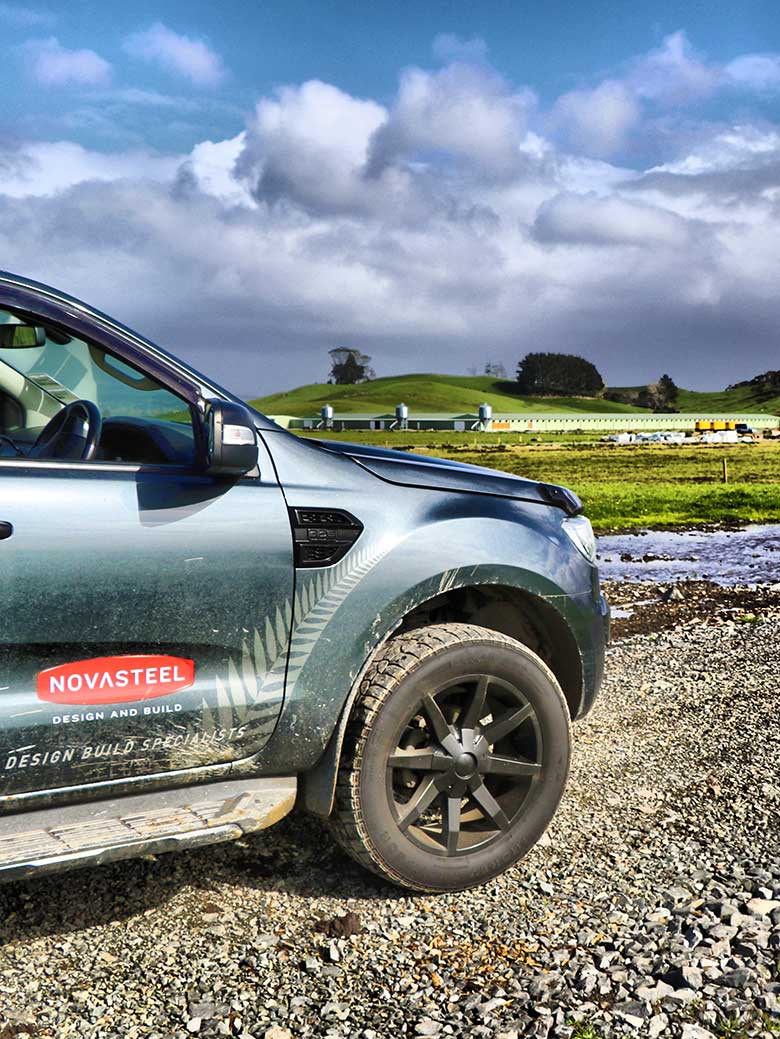 Beca, Novasteel and Pembertons were selected to deliver Inghams latest, signature poultry breeding facility in the Waikato. The team worked very well together (recently winning the Waikato Property Council – Judges Choice Award) and combined their relative strengths to ultimately deliver a quality product on time and on budget. The facility has been operating for 12 months and has exceeded our performance targets in terms of productivity, ease and cost of operation, animal health and welfare and ease of maintenance. Inghams are extremely proud of the facility and very satisfied with not only the design and construction process but the overall completed product and the value it contributes to Inghams poultry business.

Kirkham Groups' core business is dairy and beef farming, so the Inghams Breeder Project was a step in a new direction for us. We relied heavily on specialist help from the very early planning through to delivery and completion phases. We had no previous experience working with Beca, Novasteel, Pembertons or Inghams so it was crucial that the project team came together and formed constructive and effective working relationships quickly. Beca, through Tom and Adrian lead this process from start to finish with consistently high standards of organisation, reporting, communication and specific follow up to individual parties when needed. This ensured that deadlines within the team's joint control were met. As landowners, it was important to us that the final product was of a very high standard and something we are proud of and the team delivered on this.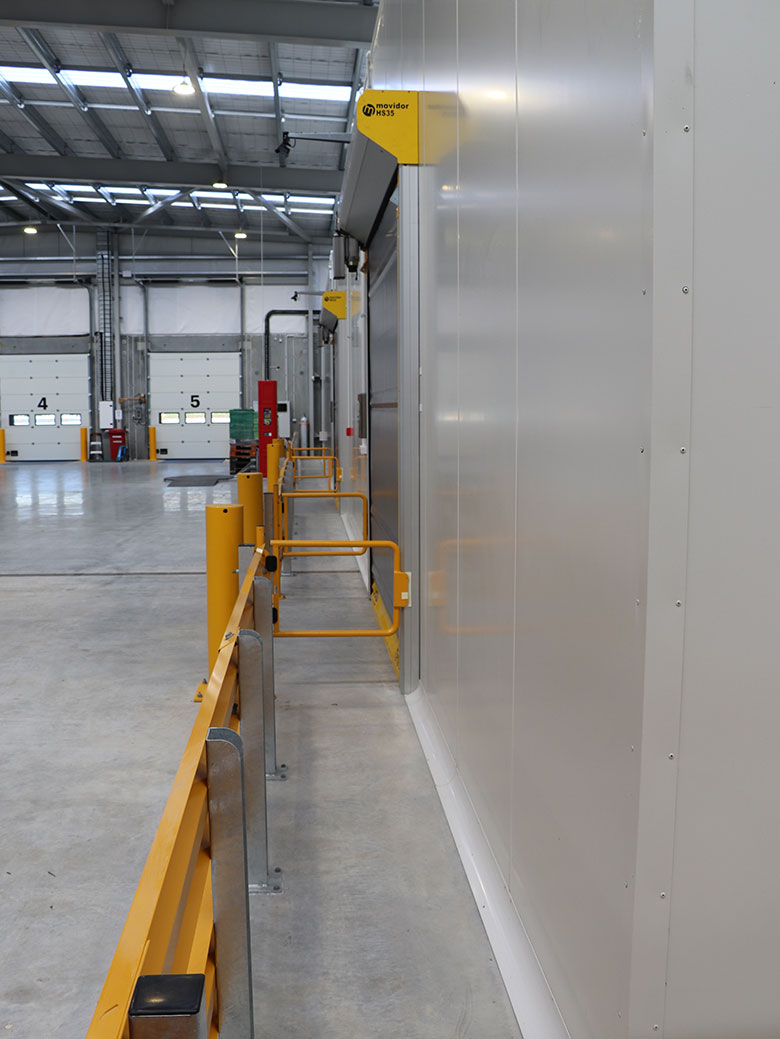 We specialise in design build projects starting with Project Feasibilities, Bulk and Location and Budget Pricing, moving into Concept Design, Planning, Resource Consents, Detailed Scoping, Specification and Programming. Detailed Design is followed by Preconstruction Planning, Scope finalisation and Earthworks and Building Consenting. The Construction Phase completes the process with a focus on Health and Safety and Quality Management. Novasteel is focused on a partnership approach to projects, where we can pass on the benefits of our significant experience to ensure we deliver an exceptional quality, productive, working building or environment that will deliver ongoing value to the our clients.