INDUSTRIAL PROJECTS
---
---
MANUFACTURING FACILITY
---
2200sqm trailer manufacturing facility plus 500sqm of office.
QUARANTINE BUILDING
---
---
600sqm quarantine facility for food processing. Specialised ventilation system, insulated panel construction designed to meet biosecurity regulations.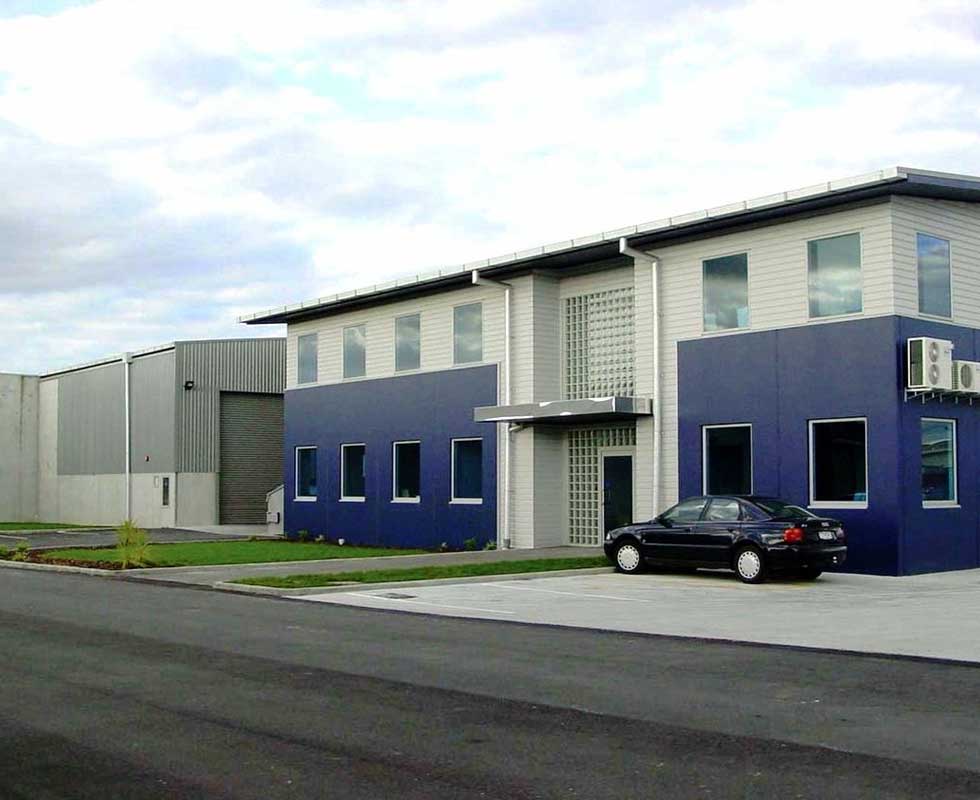 INDUSTRIAL AND OFFICE
---
---
1800sqm factory space for modern printing company plus 700sqm of office.
WAREHOUSE AND OFFICE
---
---
1400sqm warehouse plus 600sqm of office building. Full height high load racking and storage systems.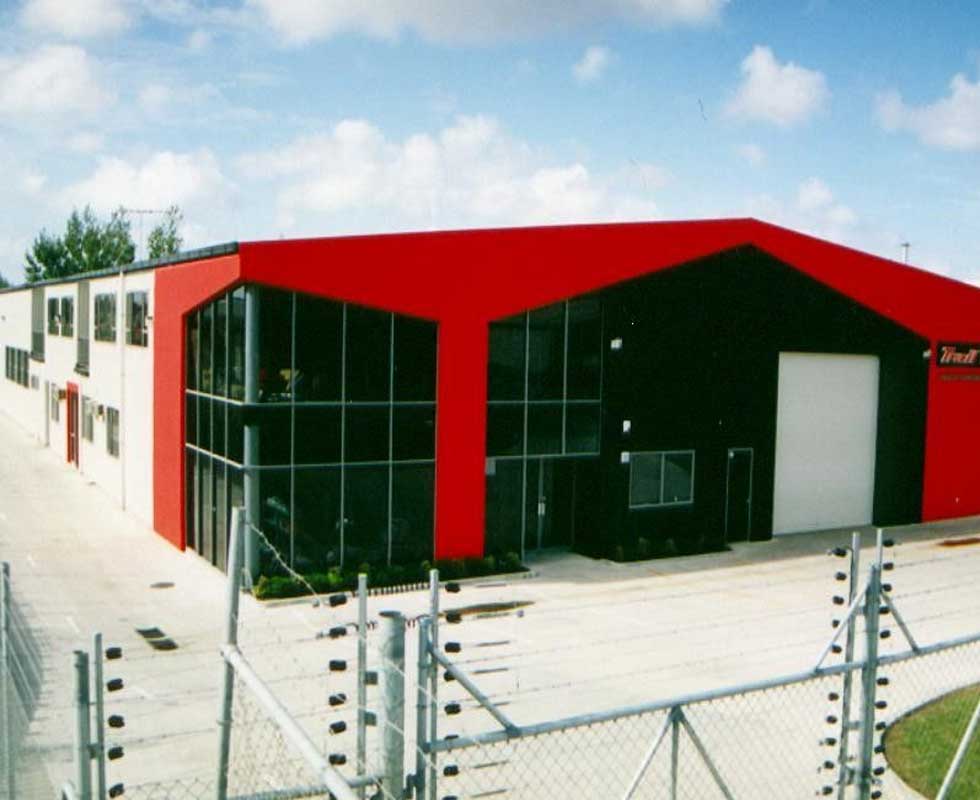 DISTRIBUTION HUB
---
---
Warehousing and office for dangerous goods handling and distribution. 3600sqm of building including loadout canopies,external yards, 1000sqm of office space and staff amenities.